We are THRILLED at the enthusiastic response to our event this year, we thank you so much for your participation, support, and high caliber of dancing! Please join us again next year March 4,5,and 6 for our 19th Vegas Open!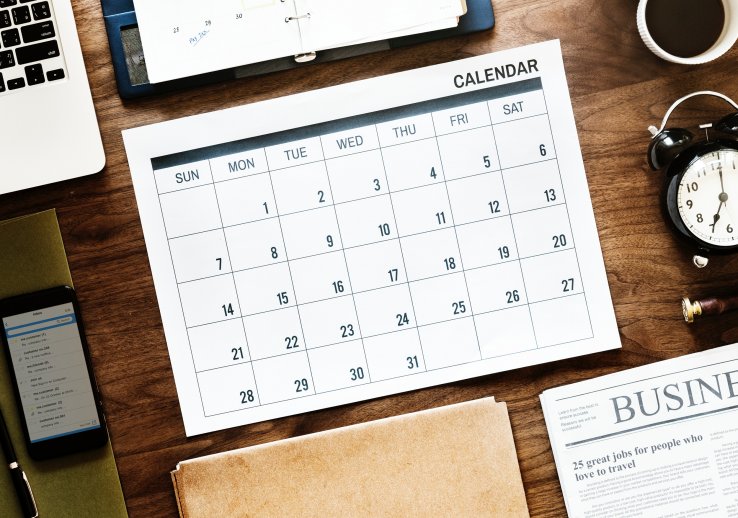 Save the date! March 4-7, 2021. See you here!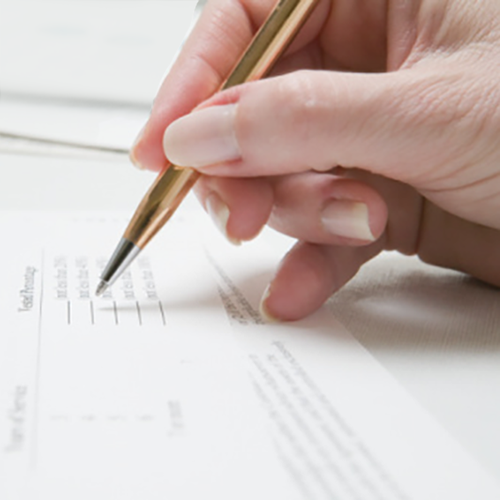 Download the final program with results here!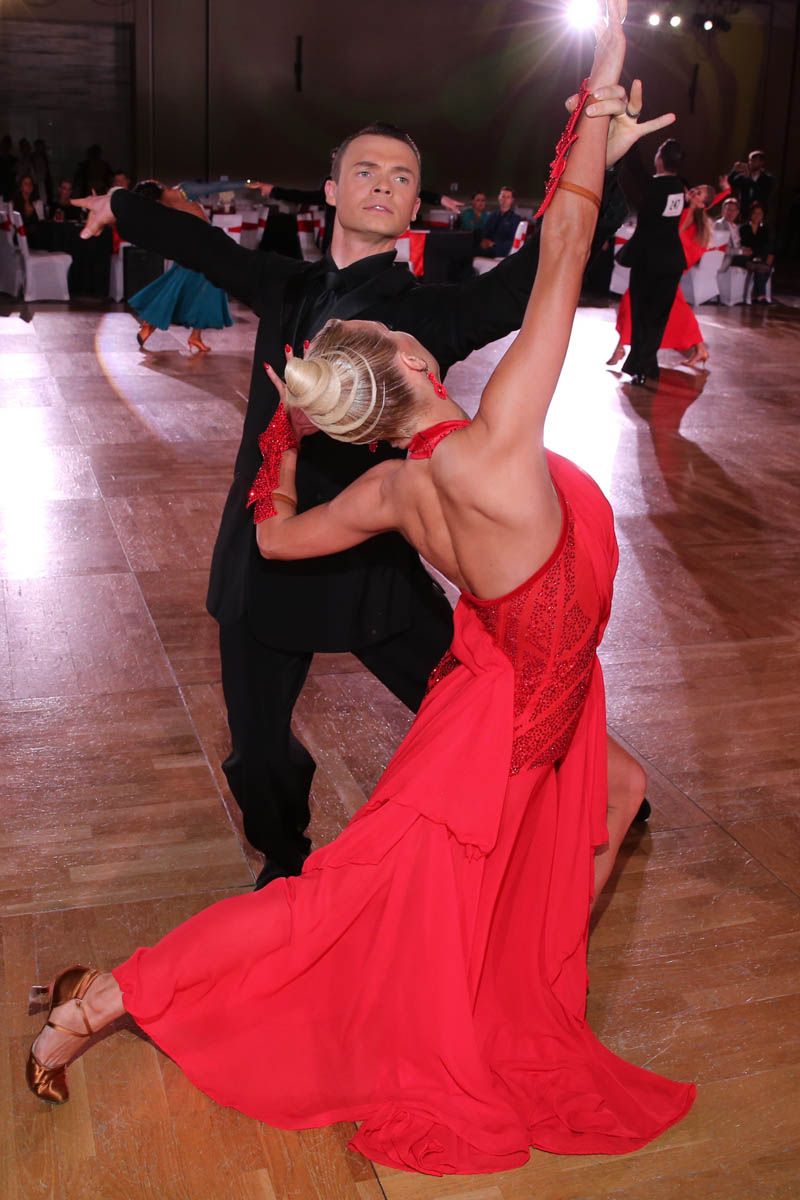 2020 Results are now online!